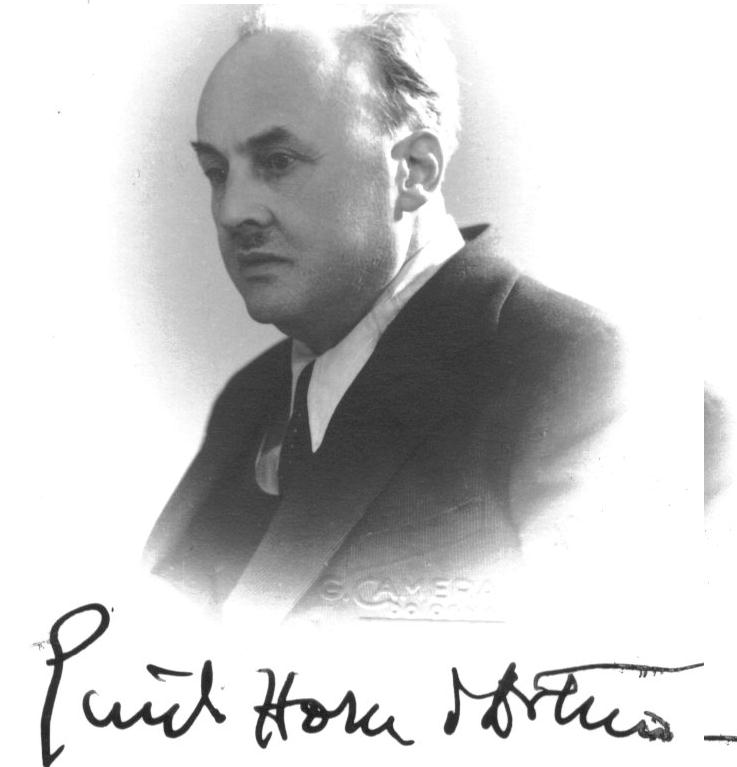 The Guido Horn d'Arturo archive is part of the Archives of the Astronomy Department of the University of Bologna. It collects about 6900 carbon copies of letters, written by Horn between april 1912 and december 1939. It also contains other documents, such as postcards and didactic notes.
The letters witness Horn's large number of connections with astronomers throughout the world and his intense activity in order to enhance the international role of Bologna Observatory . Between 1912 and 1939 Horn studied the "Black drop" phenomenon and the flying shadows. In 1926 he made an expedition to Somalia, to observe a solar eclipse. In 1931 Horn founded the magazine "Coelum" and started the project for setting up a telescope in Loiano.
The letters stop in 1939, when Horn suffered the consequences of the racial laws in Italy and was forced to leave the University.