Here are my scientific interests
A gallery of merging clusters with radio halos and relics
Here are my curriculum vitae and a list of my publications.
Here are a couple of pictures of the High School period .
My main research interests are observational cosmology and large-scale structure of the Universe. I am an observer: in the following figure see how theoricians consider observers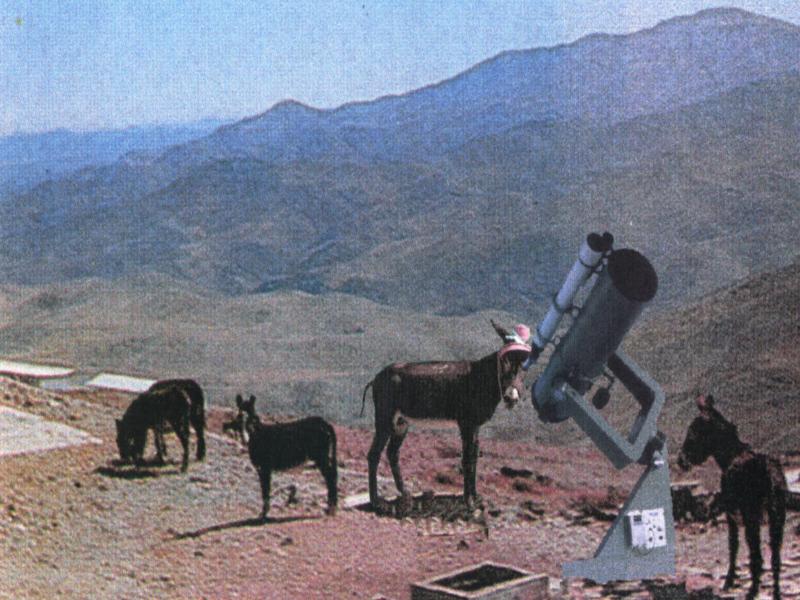 A GUIDED TOUR OF THE SHAPLEY CONCENTRATION SUPERCLUSTER click here to start
Here below a sample of images you will find in the tour.
We show the bi-dimensional distribution of galaxies in the central part of the Shapley Concentration, from the COSMOS catalogue. Note that the overdensities are clusters. All clusters show multiple nuclei. In the bottom left, it is clear the presence of a "cluster complex" formed by three ACO clusters (A3558, A3562 and A3556) abd two poor clusters (SC1329-313 and SC1327 -312)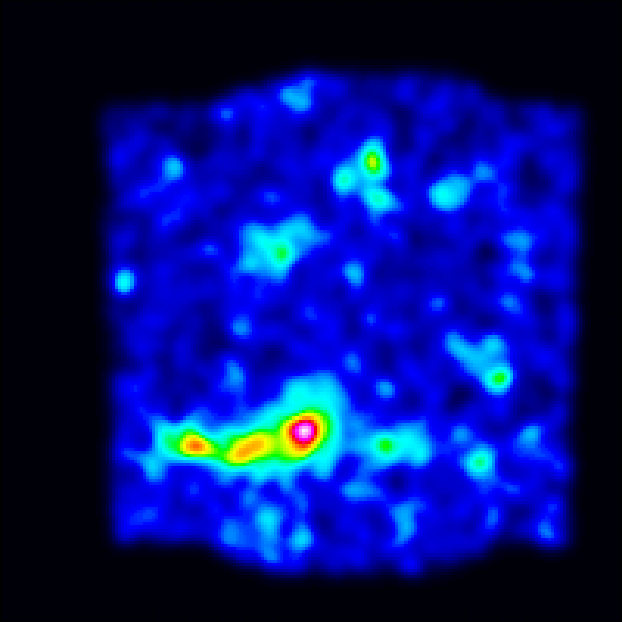 .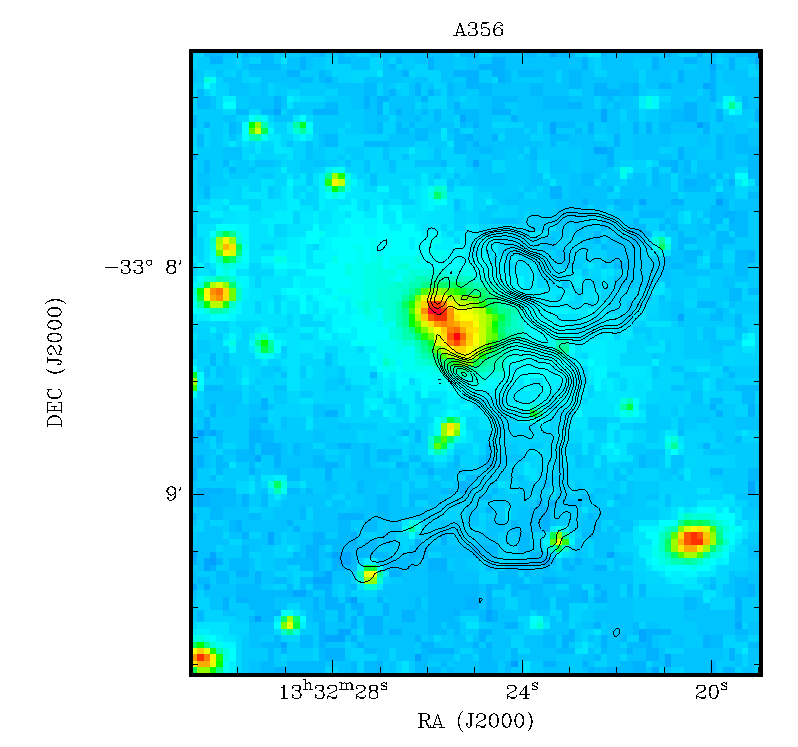 .
The radio isophotes are superimposed on the optical image of the center of the cluster A3560 in the Shapley Concentration. Note the presence of an extended radio source, having the origin from the central galaxy which dsiplays a double nucleus. In this region it is possible to find a lot of interesting dynamical phenomena like this.
---
e-mail: click here

---