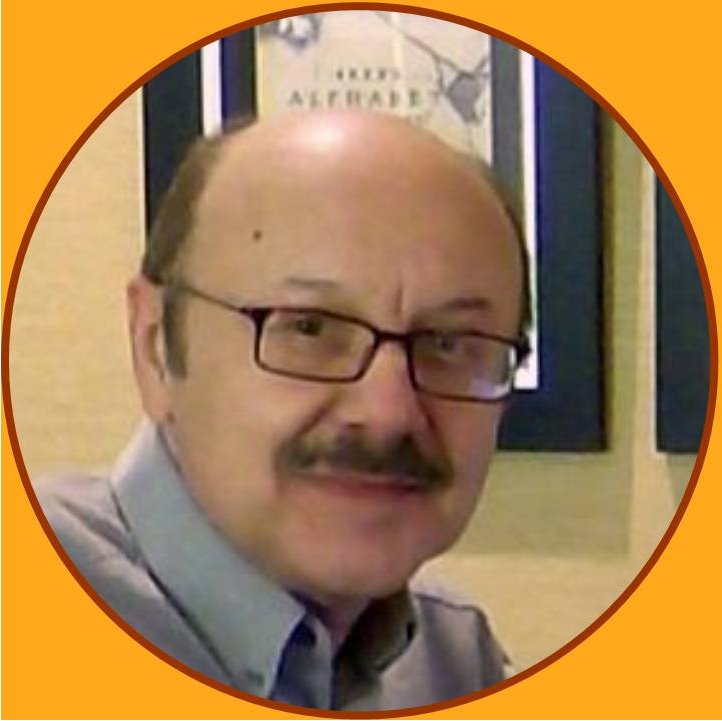 Welcome to my Website!
I want to update and summarize here my
twofold scientific activity on Space Situational Awareness matters (meteors/NEOs and artificial space debris) and Galaxy spectrophotometric modeling.
In particular, you will find here a collection of the original figures, tables and data sets appeared in selected papers from 1983 to date.
This includes the full set of
Simple Stellar Population & Template galaxy models,
as well as the results of my activity on physical characterization and optical tracking of
Space Debris & Deep-space probes.
As a joint effort with the Mexican friends of INAOE (Puebla, Mexico), the
UVBLUE & BLUERED library repository
of high-res theoretical spectra of stars can also be accessed here.
The site is updated on a regular basis, so don't forget to bookmark this page: new features will be added soon! For any contact, your
e-mail
message is welcomed.
Have fun!
Alberto Buzzoni
Search this site locally:
Powered by ClustrMaps
<!img src="http://clustrmaps.com/counter/index2.php?url=http://www.bo.astro.it/~eps/" border=1 alt="Locations of visitors to this page"onError="this.onError=null; this.src='http://www.meetomatic.com/images/clustrmaps-back-soon.jpg'; document.getElementById('clustrMapsLink').href='http://clustrmaps.com/'">
In the spotlight






"Luigi G. Jacchia, un triestino a Bologna: dai cieli di Loiano all'epopea spaziale americana",
2019, Giuseppe Pisana's MSc thesis, Physics & Astronomy Dept., Bologna University.




Happy to have mentored the brilliant MSc thesis of my student Giuseppe Pisana at UniBo, on the figure and scientific trajectory of Luigi G. Jacchia (Trieste, 1910 - Cambridge MA, 1996).
Jacchia started his career of Astronomer at the Bologna Observatory in 1928 and found then his new life in the US, since 1939, by escaping the WWII's tragedy in Europe. With Fred Whipple, along his Harvard/SAO years, he joined the pioneering group of scientists that led to the NASA venture in the 50's.
Jacchia's seminal contribution to high-atmosphere modelling was crucial for a safe re-entry of Mercury's, Gemini's and Apollo's manned missions, and greatly helped paving the way to the successful American space race in the 60's, that led man to the Moon.
We proudly want to recognize the contribution of this Italian, from the starry nights in Loiano to the space dream in the US.